Welcome to Eagle Rock
Eagle Rock is an eclectic neighborhood with working class roots and a hip, laid-back vibe. Occidental College contributes to a influx of youthful college students and vintage shops, coffeehouses, and old-school Italian joints line commercial strips that surround quaint residential blocks. You'll notice Spanish-style architecture and larger family homes in addition to bungalows and mid-century style homes.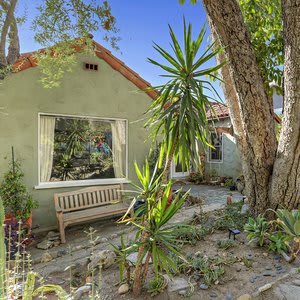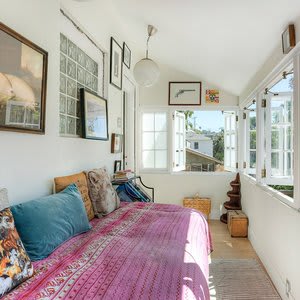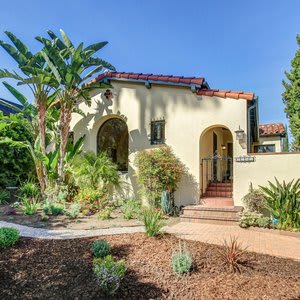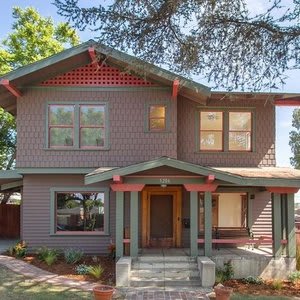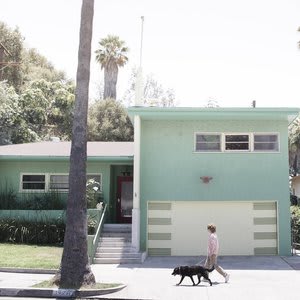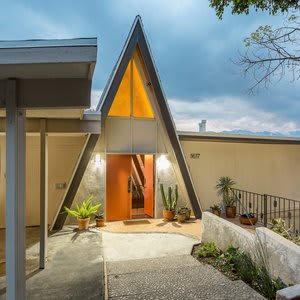 3 of Our Favorite Things in Eagle Rock
​​​​​​​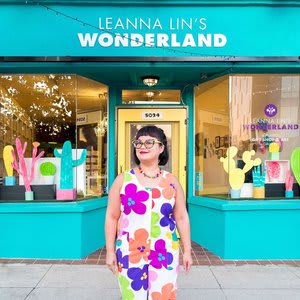 Leanna Lin's Wonderland
Total cuteness overload! Leanna Lin's Wonderland () is a playful gift shop and art gallery features independent artists and designers for the young at heart. If you're looking for a unique gift for every age, this IS the spot!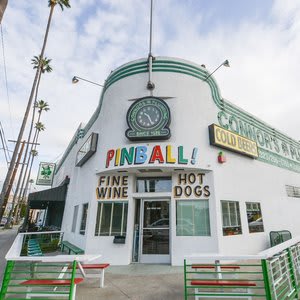 Walt's
It's time for Pinball and the place to do it is Walt's Bar () in Eagle Rock. Serving up a great beer and wine selection and the best German Hot Pretzel, this is a fun place to unwind and meet up with friends in the neighborhood. Pinball tournament every Wed at 8pm. Game on!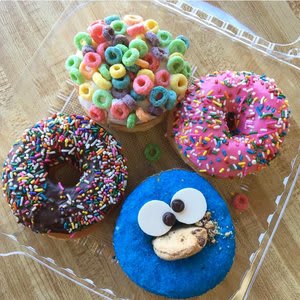 Colorado Donuts
Located on Colorado Blvd in Eagle Rock, Colorado Donuts () serves up the most heavenly, tasty donuts. In addition to some of our favorites (Pink Berry and Oreo Cheesecake) they are always creating specialty donuts to choose from and indulge in.