Welcome to Highland Park
Considered one of the first suburbs in Los Angeles, there's a touch of Mr. Rogers-style optimism and creativity in the homey streets of Highland Park, with eclectic music venues like Hi Hat, cocktail and craft beer chill spot Block Party, and a diverse collection of family-owned businesses going back generations. You'll fall in love with craftsman style homes, bungalows, and historic homes.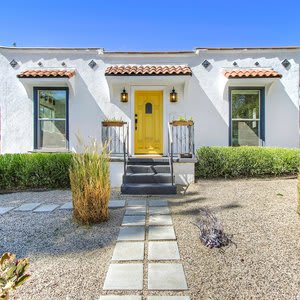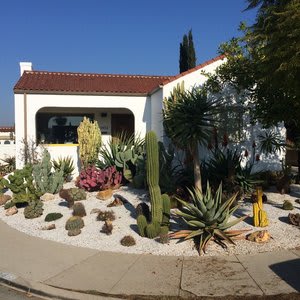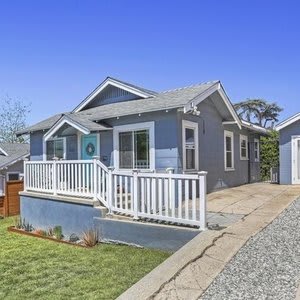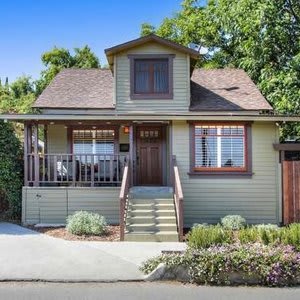 4 of Our Favorite Things in 90042​​​​​​​
​​​​​​​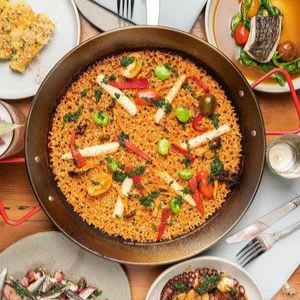 Otoño
Otoño (@Otonola) is a cozy, Spanish-inspired restaurant exploring tapas and paella beyond tradition located on Fig in Highland Park in the Frank's Camera Building. Perfect for a date night! Be sure to try the Mariscos paella which TimeOut LA recently rated as one of the best dishes in LA in 2018. So good!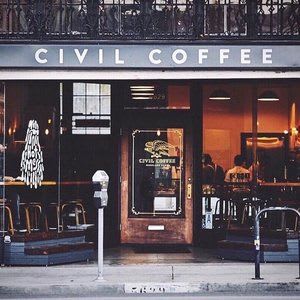 Civil Coffee
It's a good day to be civil. Civil Coffee () on Figueroa truly elevates coffee drinking to a whole other level. Savor a cup in their cool coffee shop.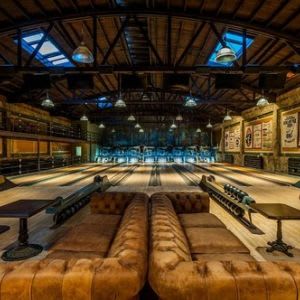 Highland Park Bowl
The Highland Park Bowl () is truly a Los Angeles GEM. It was established in 1927 during the midst of prohibition. The building originally housed doctors' offices on the 2nd floor, a pharmacy, music store , and recreation space. It evolved into a music venue hosting local artists of various genres.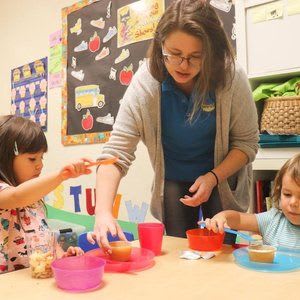 For Kids: Awesome Playground
Awesome Playground (@theawesomeplayground) is…well, awesome! If you have kids 8 or under, Awesome is a great place for play dates or parties. An all day pass is $10 and the staff and community are the sweetest. They also offer an academy for pre-school and a parents night out on select Friday nights.