Welcome to Los Feliz
Inhabited by an eclectic mix of residents, this east side enclave is a wonderful hodgepodge of historic mansions and charming apartment buildings. This rare hybrid manages to offer both urban charm in the form of local shops, restaurants, and bars, and nature, thanks to the many trails and grassy knolls of Griffith Park. The hills above Los Feliz Blvd are dotted by upscale estates with views. You'll also find mid-century homes, craftsman style homes and bungalows.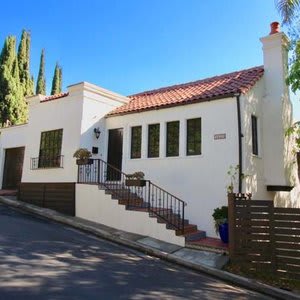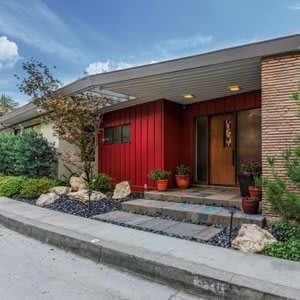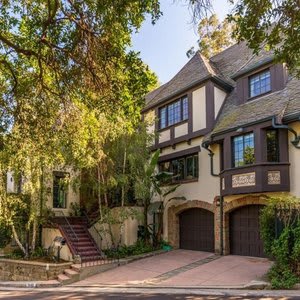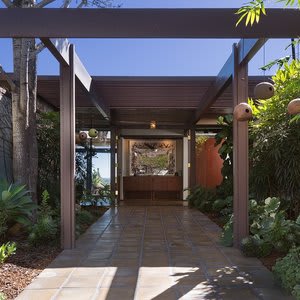 3 of Our Favorite Things in Los Feliz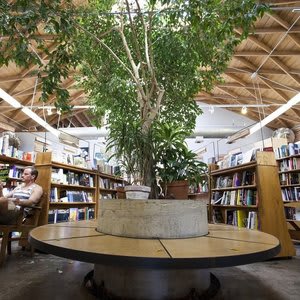 Sklylight Books
Skylights Books () is one of our favorite LA independent bookstores. They always have a full calendar of events including a monthly book club and a great collection of kids books; staff picks are always spot on!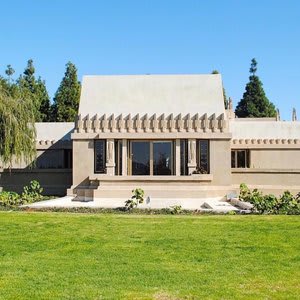 Barnsdall Art Park
Architecture fan? Hollyhock House was designed by one of America's most important 20th-century architects, Frank Lloyd Wright. The house was commissioned by oil heiress and theatre producer Aline Barnsdall and was built between 1919 and 1921. The house in one of the attractions of Barnsdall Park () which also includes a gallery, theater, and junior arts center. They offer tours of the home along with a number of free events.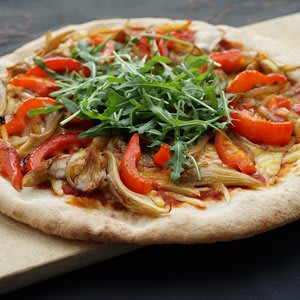 Lucifer's Pizza
If you have a daredevil spirit and a love of spice we recommend in Los Feliz. We're fans of the Roast Pumpkin Prosciutto pizza with garlic and spinach. Oh! If you're vegan, they have the best vegan pizza in LA if spice is your thing.