Welcome to Mount Washington
Located just upstream from where the Arroyo Seco and Los Angeles River merge, Mount Washington has been home base to a former mayor, a world-famous yogi and the official witch of Los Angeles County. Easy access to job hubs in downtown DTLA, Hollywood and Pasadena; a highly regarded elementary school; and deep community engagement. From rustic mountain cottages to million-dollar modern spec homes, if you like it, it's probably here. It's uncommon to see much in the way of cookie-cutter developments.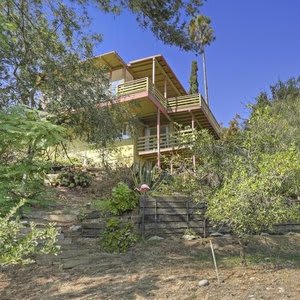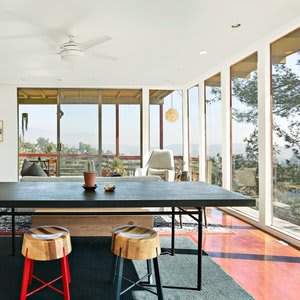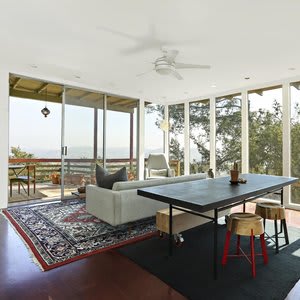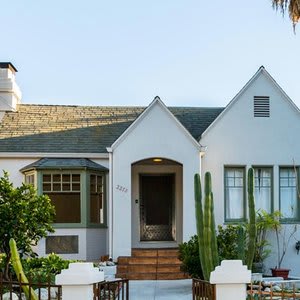 3 of Our Favorite Things in Mount Washington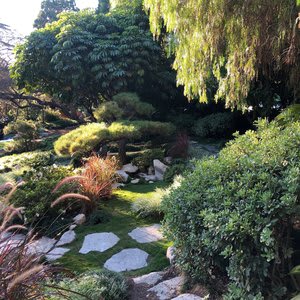 Self Realization Center
The is a peaceful sanctuary and hidden gem with incredible views and lots of places to sit and dwell. If you're looking for a quiet and contemplative place in Northeast LA, this is it! Founded in 1920, the center also offers group meditation and all sorts of retreats and classes to encourage "plain living and high thinking".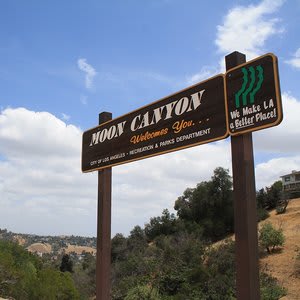 Moon Canyon
Moon Canyon is an unmaintained Los Angeles city park and the canyon slopes are home to the rare California Walnut tree, which Mt. Washington is known for. The park is the gateway to an incredible hike that offers serenity, silence and solitude. Learn more about that hike .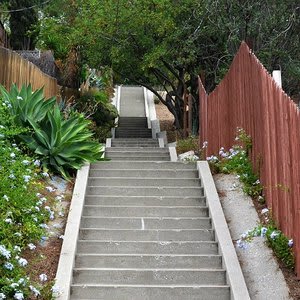 Clermont Street Stairs
If you're looking for a good cardio workout, the Clermont Street stairs are in a secluded area on a steep, well shaded hillside in Mount Washington. If you're looking for seclusion with a demanding and steep incline, there are 154 steps waiting for you there.