Welcome to Silverlake
Silver Lake, LA's chillest neighborhood, features a massive namesake body of water, Silver Lake Reservoir, which offers a popular 2.25-mile loop for runners and walkers. The main hub of Silver Lake is Sunset Junction, a bustling, walkable strip along Sunset Boulevard with dozens of trendy shops and restaurants. The neighborhood has an eclectic and adventurous collection of residential architecture including mid-century, craftsman and Streamline Moderne.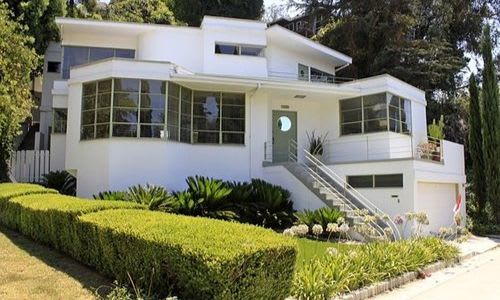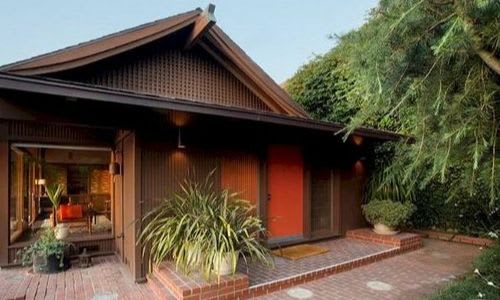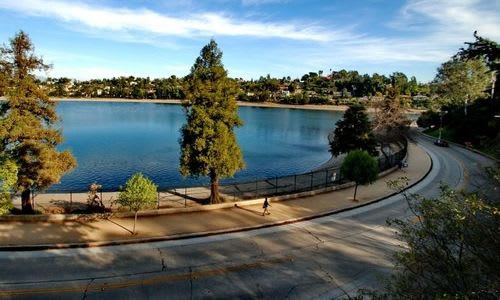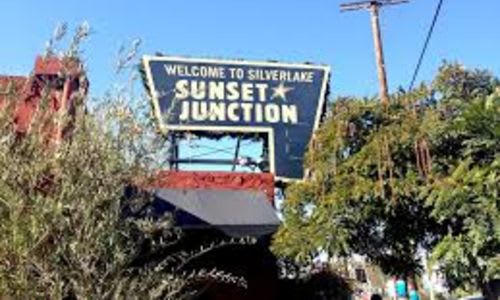 3 of Our Favorite Things in Silver Lake
​​​​​​​​​​​​​​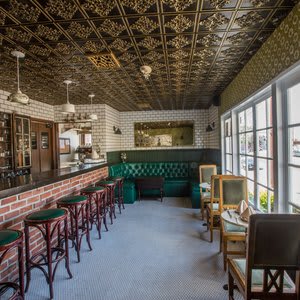 Bowery Bungalow
Bowery Bungalow (@bowerystmideast) serves up some delicious farm-to-table Middle East modern cuisine. It's also a great cozy spot for a date night or after work drink and bites with a cool atmosphere.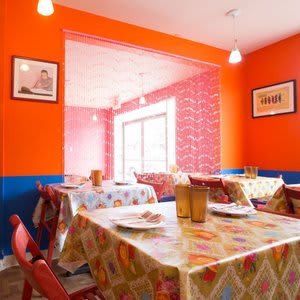 Night+Market Song
Described as a natural wine bar disguised as a Thai restaurant, Night + Market Song () in Silver Lake is a one-of-a-kind dining experience. Chef Kris Yenbamroong serves up some delicious and authentic Thai food in a colorful, fun, and festive atmosphere. The fried chicken sandwich topped with papaya and jalapeño IS A MUST!

Spellbound Sky
If you're looking to create abundance and harmony in your life, take a trip to Spellbound Sky () in the heart of Silver Lake. The store features a diverse assortment of metaphysical crystals and minerals and some strong healing and inspiring vibes. If you're new to this sort of thing, their staff is the friendliest and their feed is full of helpful info to set you on the right path. Featured image: Moldavite Magic.